Tempranillo:  Numanthia 2005 (Toro, Spain) – Pairing Rating: 9.5 out of 10.0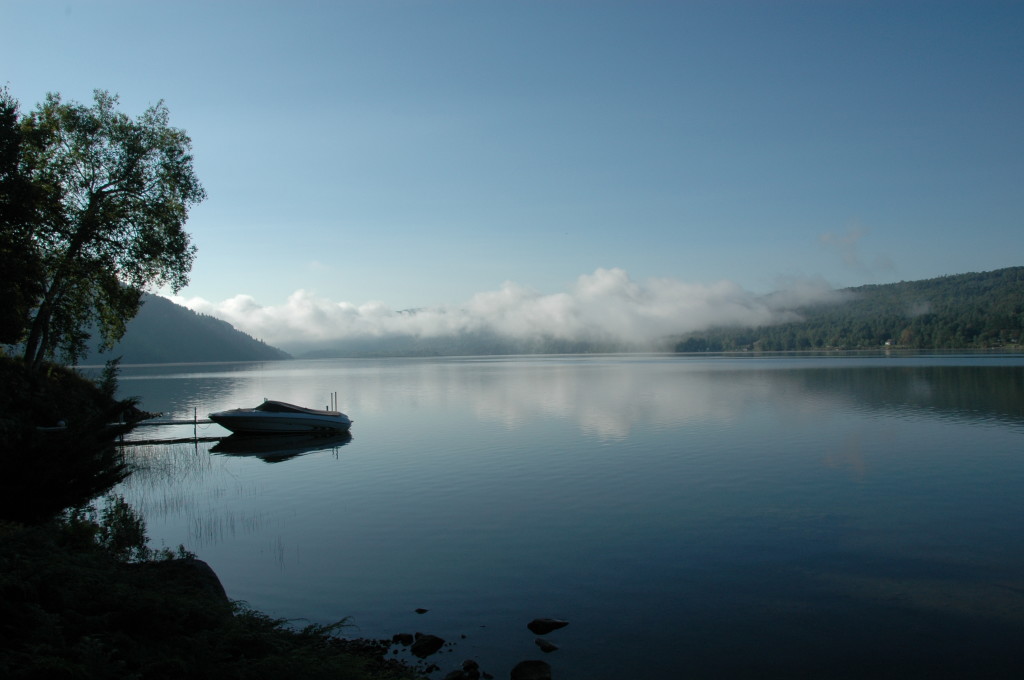 Secure in our summer retreat on Crystal Lake in Northern Vermont, we welcome the opportunity to entertain family and friends. Our cabin and its large deck facing the lake are highly conducive to grilling. But grilling what? Great, fresh seafood is not plentiful here, so our grilling menus favor beef, pork, chicken and venison, along with vegetarian dishes.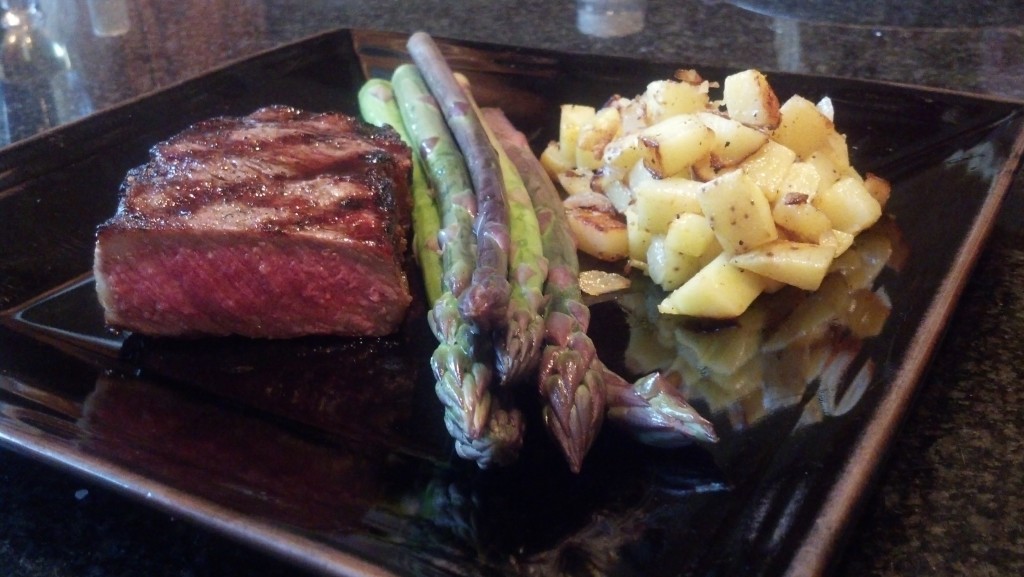 On the subject of beef, my favorite cut is the NY strip. The wine decision is easy: pair this with a big California Cab, right? Sure. Those big tannins cut right through the fat in the steak, with sufficient power to stand up to the bold flavors delivered by a prime cut of beef. Sorry, but we're a little bored just writing about it. Isn't there a more imaginative wine-pairing alternative? Something that your guests will not have thought of?
There are surely a number of alternatives for grilled steak, but the one we think works beautifully is an aged Tempranillo from the Toro Region of Spain. In this region of central Spain, southwest of Ribera del Duoro and Rioja, the Tempranillo here is called Tinto de Toro, after the medieval town of Toro. There the elevation ranges for 2000 to 2500 feet, offering cool nights to offset the scorching summer days.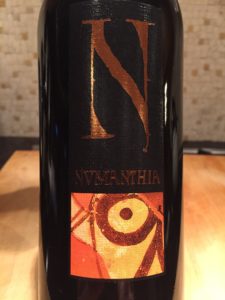 The wine we selected for the grilled NY strip steak is called Numanthia 2005 ($65). This is 100% Tinto de Toro from 100+ year, ungrafted vines, and aged 19 months in new French oak. Without question, this is a big, structured red with ample tannins to complement the grilled, salted & peppered NY strip. We urge you not to serve a young Numanthia; they are typically too big and tannic. And as you may know, tannin can clash with salt, intensifying the tannins further. With bottle-age, however, the tannins are softer, yet the wine retains the spicy, smoky, blue- and blackberry scent and taste we were looking for. The long finish of the wine assures the proper cleansing of the fat found in the simply-grilled steak.
Numanthia remains the signature wine of this producer. Its big brother, Termanthia ($210), is made from select vineyards within the estate and receives longer oak aging. Priced north of $200, Termanthia exceeds the price threshold set for this blog. Numanthia's little brother is called Termes ($25). Lighter in style and tannins, Termes is great alternative for a leaner budget, as well as a great introduction to this acclaimed estate.
So hold the Cali Cabernet for your less-adventurous friends and try the Numanthia the next time you get a craving for a NY Strip.